Be ahead of the game with trusted, all-round technology expertise
Get in touch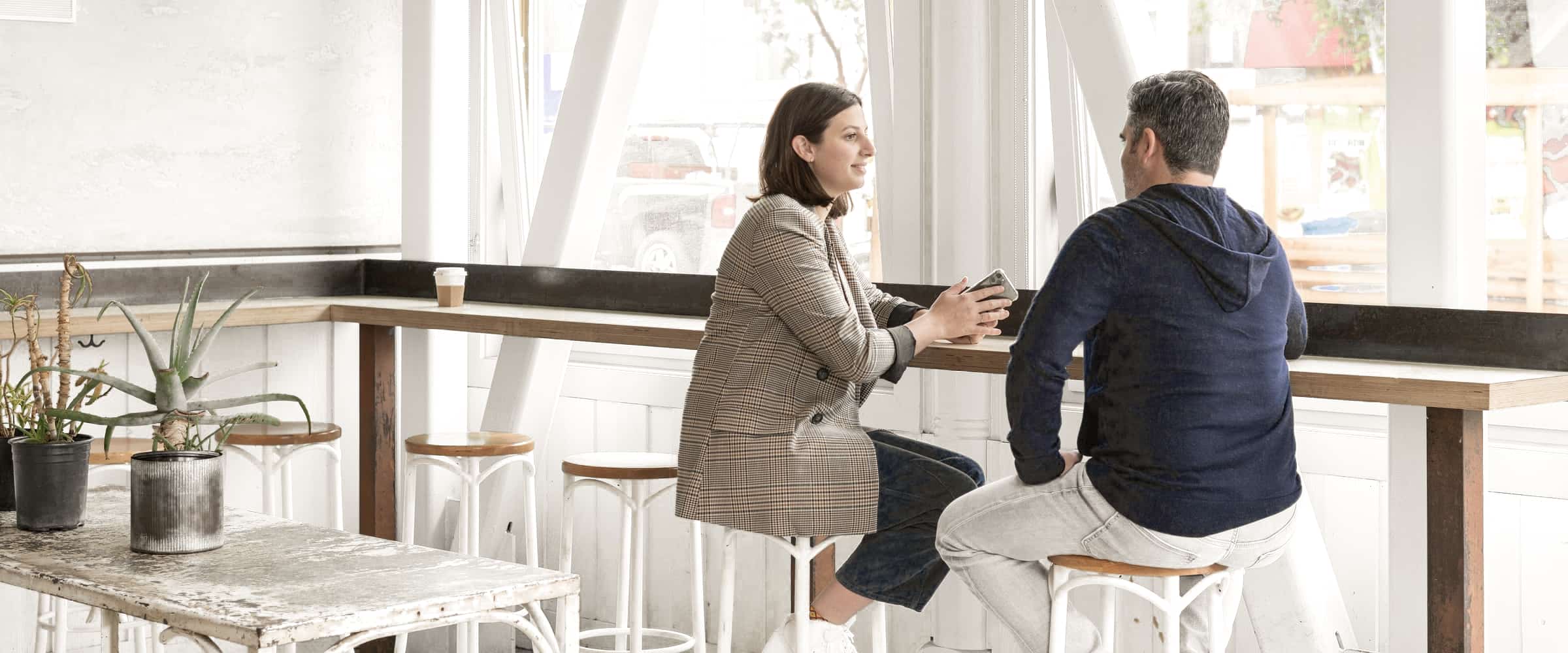 It starts with the right technology, together.
Successful businesses start with the right technology. From cloud technologies, cyber security, mission critical IT infrastructure to online stores and web app development, we'll guide you to start with the best.
How we can help
Managed IT
Simplify your business' IT with a full stack of services, including connectivity, cyber security, management, disaster recovery and compliance.
Cloud & Systems Administration
We'll help you build and manage your cloud infrastructure across the Trigg Networks virtual private cloud (VPC), or Amazon AWS, Microsoft Azure and Oracle Cloud.
Featured Technology Partners